About Us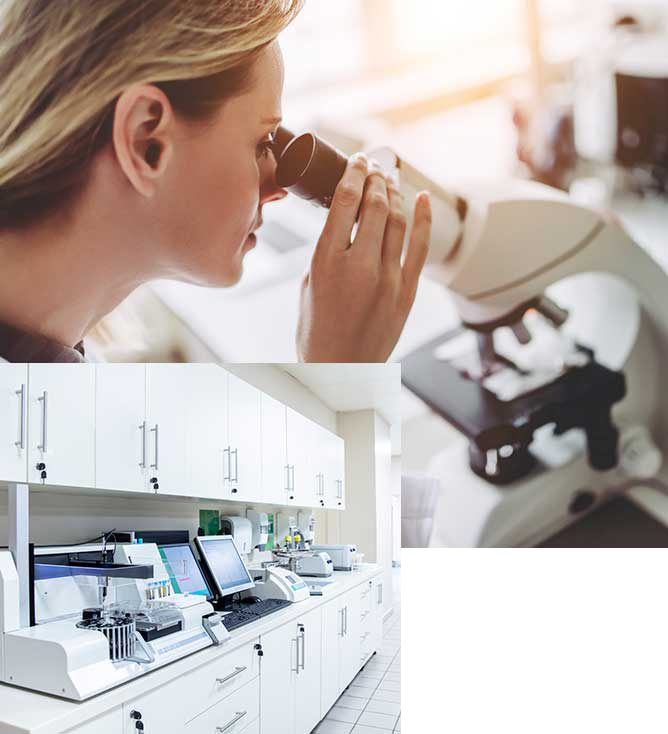 Innovation and Implementation Unit INWEX was established in 1987 based on solutions patented by the owner and founder Stanislaw Szczepaniak – a chemist with a passion and heart for creating innovative solutions for both mass industry and individual households.
To date, JIW INWEX is a family-owned and family-operated company with research and production facilities, and most importantly, a group of dedicated people who co-create it. We are a brand known on the Polish chemical market as a company with over a hundred of our own solutions and several dozen patent applications. We create modern, safe and unique in their technology solutions. We cooperate with accredited research laboratories so that our products meet all legal and market requirements.
Over the years, our products and innovative activity have been recognised with gold medals at World Invention and Creative Thought Fairs all over the world, including Brussels, Bucharest, Budapest, Geneva, Nuremberg, Beijing, Pittsburgh, Seoul, Shanghai, Taipei, Kuala Lumpur, Zagreb, as well as with numerous national awards and distinctions.
We produce safe and modern products based on the adopted quality policy and quality management system (according to ISO 9001:2015). We are a reliable and solid partner in commercial and scientific cooperation.
We invite you to familiarise yourself with our offer.